HIS 218
Unit 10: Final Exam (and some comments about MOOCs)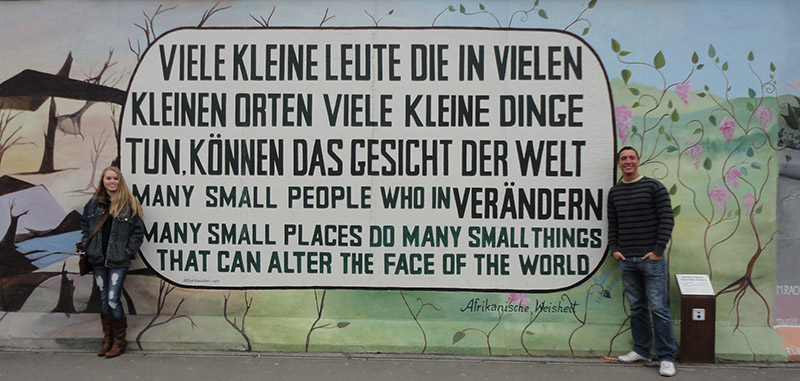 Portion of the Berlin Wall. Photo courtesy Jennifer Jandris.

Short introduction
In this short final exam, we evaluate a site on the web not only in terms of design/style considerations but importantly also in terms of content reliability and and the author's credibility.
What you must do in this unit
Read this week's note on the final exam (with some comments also about MOOCs).
Watch the video for this unit of the course on the final exam.
Submit
Unit learning objectives
Upon successful completion of this unit, you will be able to analyze critically information found on the web.
This page is copyright © 2014-20, C.T. Evans
For information contact cevans@nvcc.edu