HIS 218
Unit 15: Data Mining and Text Mining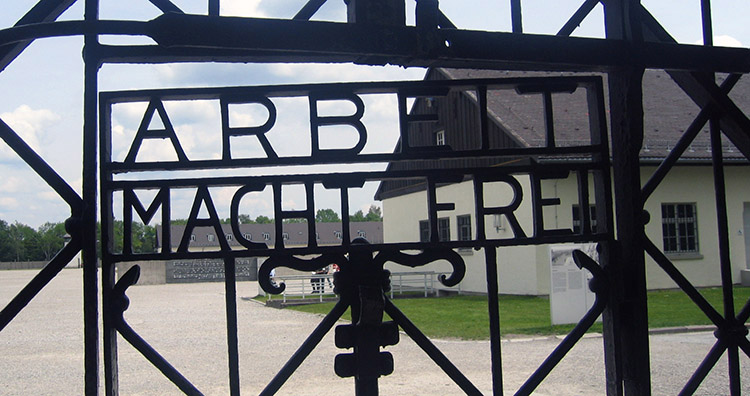 The iron entrance gate to Dachau concentration camp, near Munich, Germany. Photo courtesy Kaitlin Phucas.

Short introduction
Not all digital tools available to historians are intuitive and easy to use. In this unit we move up the complexity scale to see some high-order tools that historians are beginning to wield in their quest to understand the past.
What you must do in this unit
SUBMIT
Post on your blog (5 points): (a) Identify any tools/apps that you have found useful and interesting in your work as a digital historian. (I am particualrly interested in apps that we have not covered in the course.) Please let me know in Canvas when you have posted so that I can grade.
Extra credit options
Please suggest any materials relevant to this unit of the course.
Unit learning objectives
Upon successful completion of this unit, you will be able to (1) use a digital tool to interpret the historical past and (2) explain how data and text mining are digital tools that can be used by historians in their research.
This page is copyright © 2014-20, C.T. Evans
For information contact cevans@nvcc.edu