Images (and even some videos)
There are many videos on Youtube; these are just some:
There are many photos/mages vailable online. These are just some.
These are photos from official or archival sites.
Gallica
Bundesarchiv (search)
National Archives
West Texas Digital Archives
Europeana
There are now available some selected film materials from the First World War.
Here are some more images that I've found. These thumbnails are clickable and will load a larger version of the image.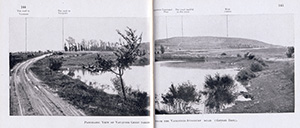 Panoramic View of Vauquois (source: Verdun, Argonne, Metz, Michelin Battlefield Guide, 1919)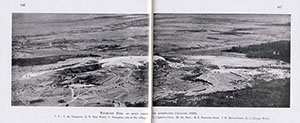 Vauquois Hill as seen from an Aeroplane (source: Verdun, Argonne, Metz, Michelin Battlefield Guide, 1919)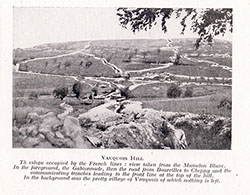 Vauquois Hill (source: Verdun, Argonne, Metz, Michelin Battlefield Guide, 1919)


On Vauquois Ridge (source: Verdun, Argonne, Metz, Michelin Battlefield Guide, 1919)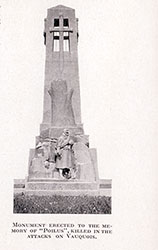 Monument (source: Verdun, Argonne, Metz, Michelin Battlefield Guide, 1919)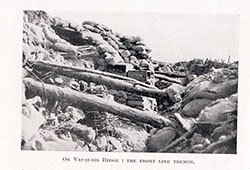 On Vauquois Ridge: The Front Line Trench (source: Verdun, Argonne, Metz, Michelin Battlefield Guide, 1919)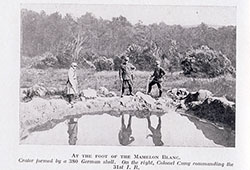 At the Foot of the Mamelon Blanc (source: Verdun, Argonne, Metz, Michelin Battlefield Guide, 1919)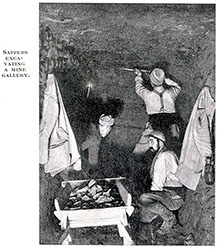 Sappers Excavating a Mine Gallery (source: Verdun, Argonne, Metz, Michelin Battlefield Guide, 1919)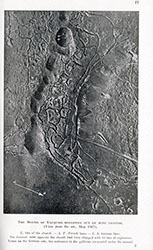 The Mound of Vauquois Hollowed Out by Mine Craters (source: Verdun, Argonne, Metz, Michelin Battlefield Guide, 1919)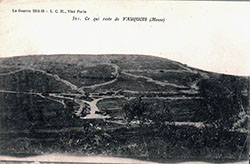 Se qui reste de Vauquois (Meuse) (French postcard)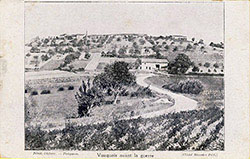 Vauquois avant la guerre (French postcard)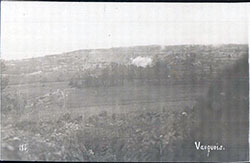 Vauquois