HIS 218
Unit 1: Introductions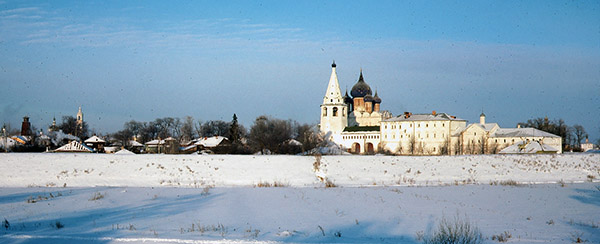 Winter scene is Russia. Photo credit C. T. Evans

Short introduction
Welcome to my course on digital history. In the course, you'll be exposed to a lot of material about doing history in the digital world and many of the tools/apps now available to historians for working with projects on the web. You'll also note that most of my projects and a lot of examples that I use can be loosely called "public history." Feel free to browse through many of the links in the course so that you can see different resources and models available to you. The course is an intro course, and so we move through a lot of topics very quickly. Make sure that you allocate enough of your time to successfully look at things. And think about a possible project from the very start of the course.
What you must do in this unit
Submit (You should do all of this on the same day.)
Submit the required formal introduction paragraph (10 points).
Yes, there are other students enrolled in this course with you. Post an informal hello to everyone in the discussion forum (5 points).
Take the Syllabus quiz on Canvas. (10 points extra credit) Log into Canvas and you will see the button for the quiz in your course. This is a short, 10-question orientation quiz that you must take and pass with a score of 9/10 before you can continue in the course. If you must, you can retake the quiz more than once.
NOTE that you must complete and submit the formal introduction paragraph and the introduction discussion post to avoid being removed from the course on your First Assignment Due date. See your course schedule for the exact date.
What you should do in this unit
Watch the old, but good, short videos on developing a time management schedule and asking questions. I developed both of these for use in my history survey courses, but they are equally applicable here.
If you've ever wondered what exactly a history professor does, then have a look at my short video.
Extra credit option
For 10 points of extra credit, review this entire course website, check the NOVA Online student orientation and email any questions that you might have. This must be done in unit 1 of the course to receive credit.
Unit learning objectives
Upon successful completion of this unit, you will be able to explain the structure of the course and the main assignments and exams.